At Dynamic Valve Service, we resolve your valve and actuator issues, saving you money with solutions that reduce downtime, minimize malfunction, and increase efficiency.

Preventative Maintenance Solutions Plunger Lift Systems and Lubricators

Valve Modification and Reconditioning

Hydrostatic Valve Testing

Customized Preventative Maintenance Plans for Your Budget and Your Operations
Valves break down and actuators fail – it's the nature of high-volume, high-wear machinery.
At Dynamic Valve, we provide solutions that work. From repair and reconditioning to testing and preventive maintenance as well as valve and actuator sales, we've got over 40 years of experience in Alberta's industrial sector. 
Because we aren't limited to specific brands and have access to and experience with every valve imaginable, you can confidently turn to us to repair all your valves and actuators.
40+ Years of Valve Industry Experience
Over 250+ Completed Projects
We Celebrate Honesty and Hard Work
We come from Alberta farms where we learned early on the value of honesty and hard work. Skills can be learned, but attitude is innate. So, we've built our business and our team on what matters most to us:
High-quality products. High-quality Service. High-quality Work.
We're committed to quality – of product, of service, of work – so we never cut corners or skimp on materials. Because we know how important valves and actuators are to your operations and your bottom line, we offer dependable solutions, which means we offer only the best.
Protecting and Promoting Safety

Dynamic Valve Services strives to exceed industry safety standards and regulations with our Health, Safety and Environment Management System. Plus we have the following safety certifications: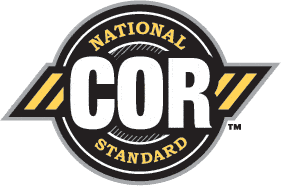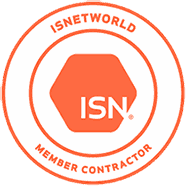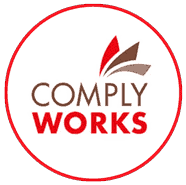 Corporate and Accounting Office
4636 Calgary Trail NW, Edmonton AB  T6H 6A1
Main Facility
3910 - 77th Avenue, Leduc, AB T9E 0B6